Celebrating your
KID
The way
you
would
1 hour in a private party room
Dedicated Party Host
2 slices of pizza per party participant
Plates, utensils, napkins, cups, etc.
T-shirt for the birthday kid
Make sure you fuel up for your day of fun!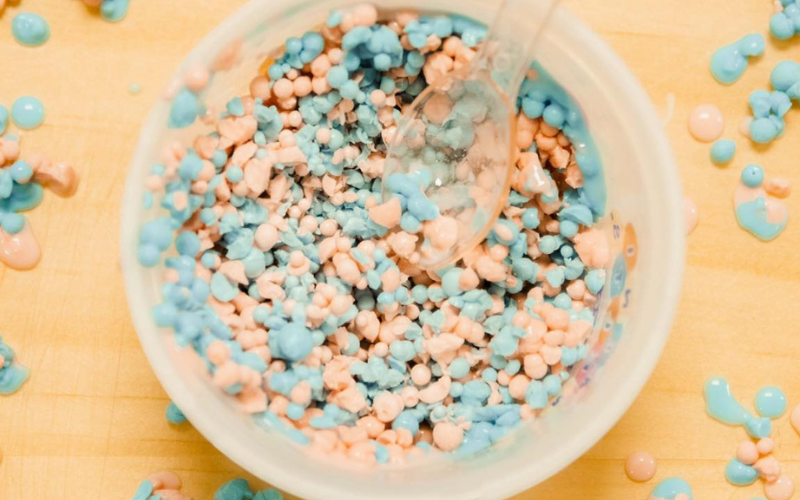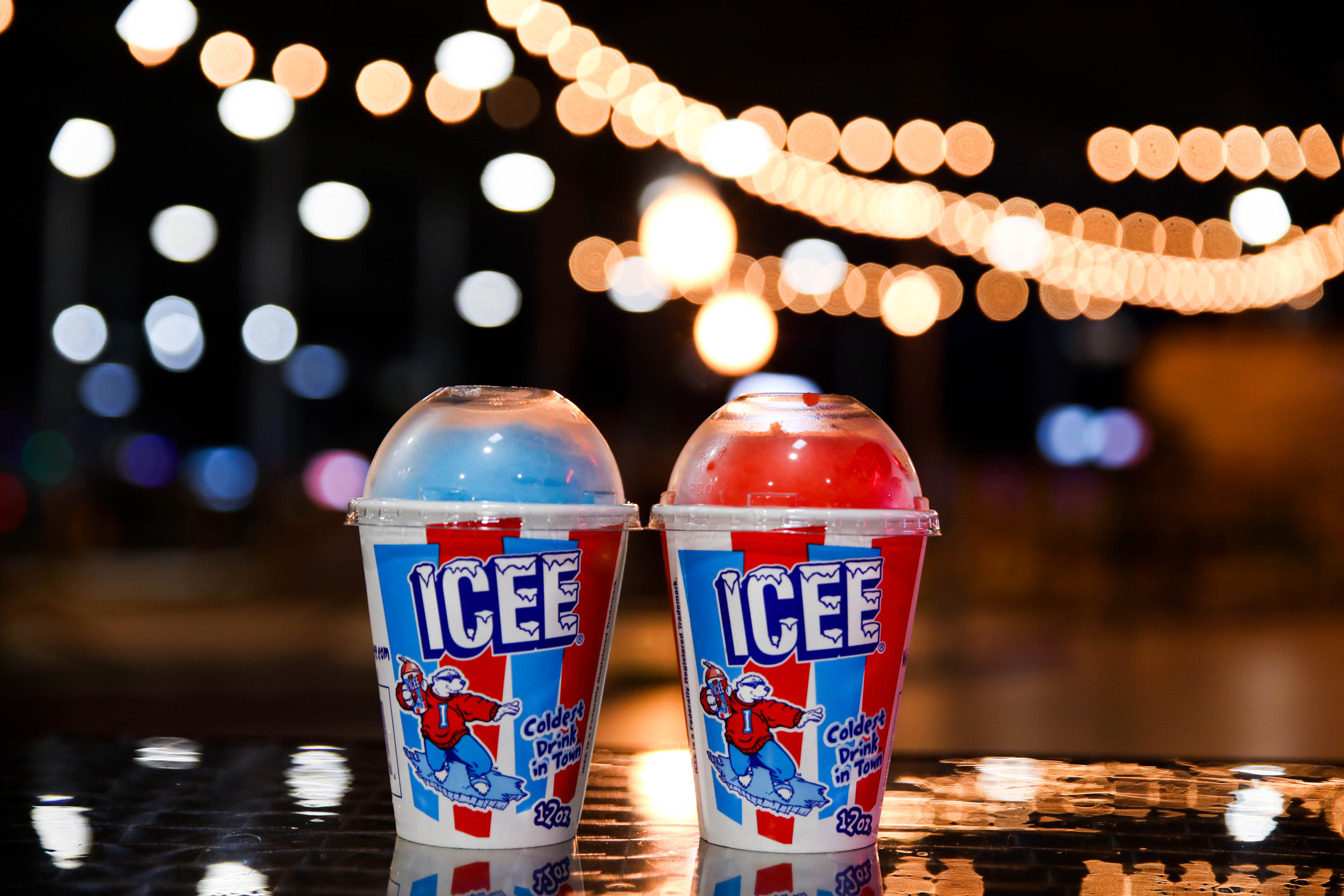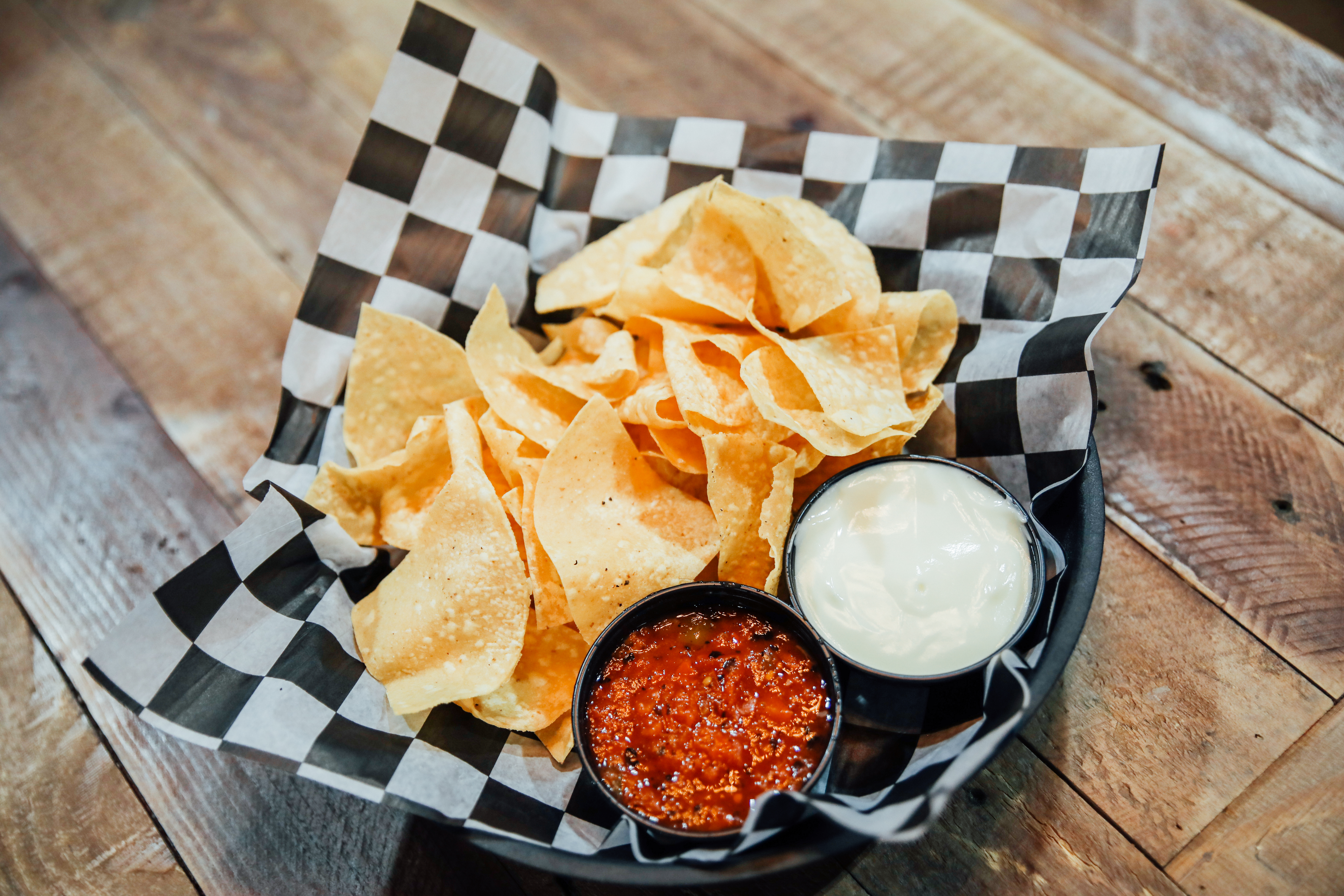 Chips & Salsa Platter
$15 (add Queso for $1.50)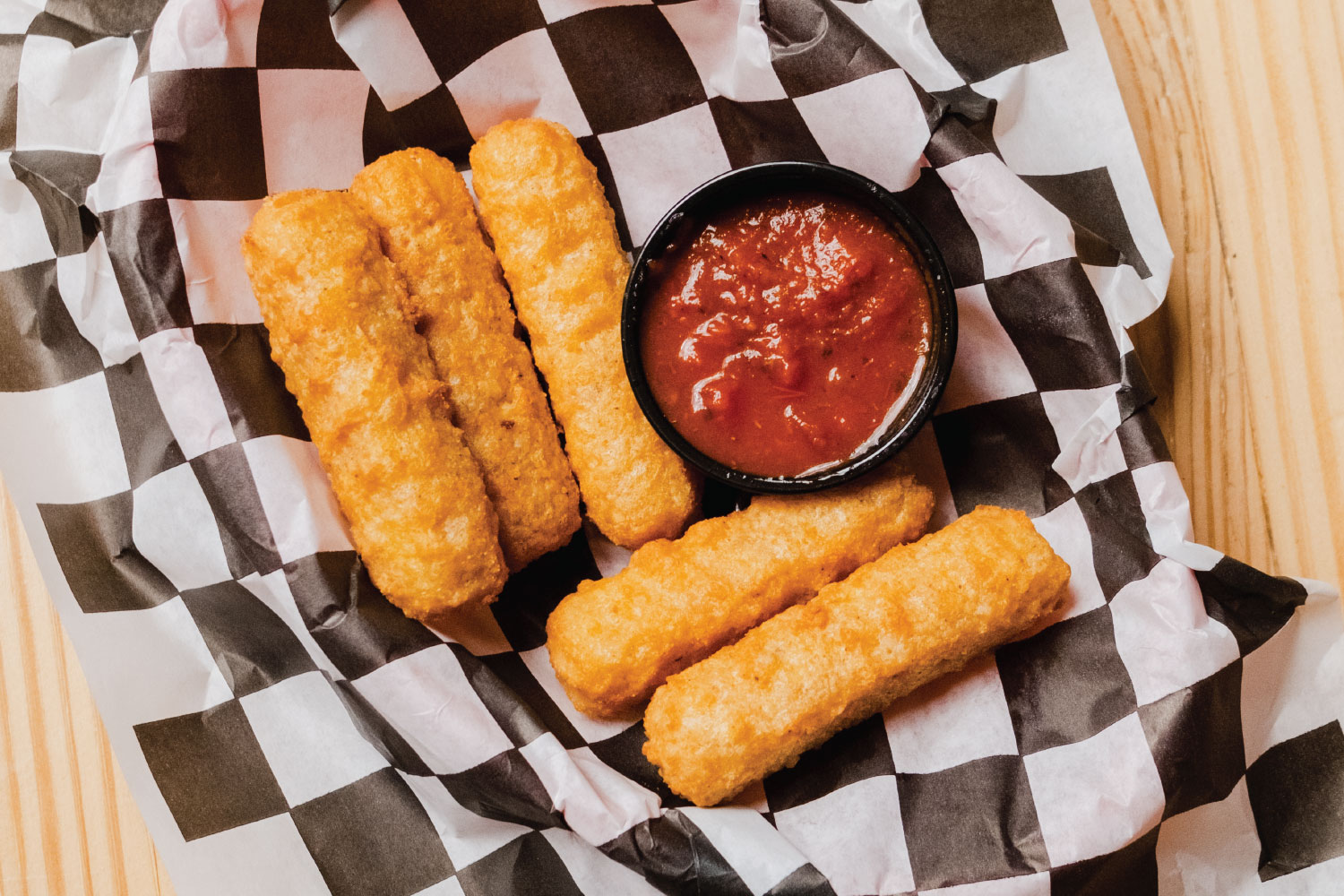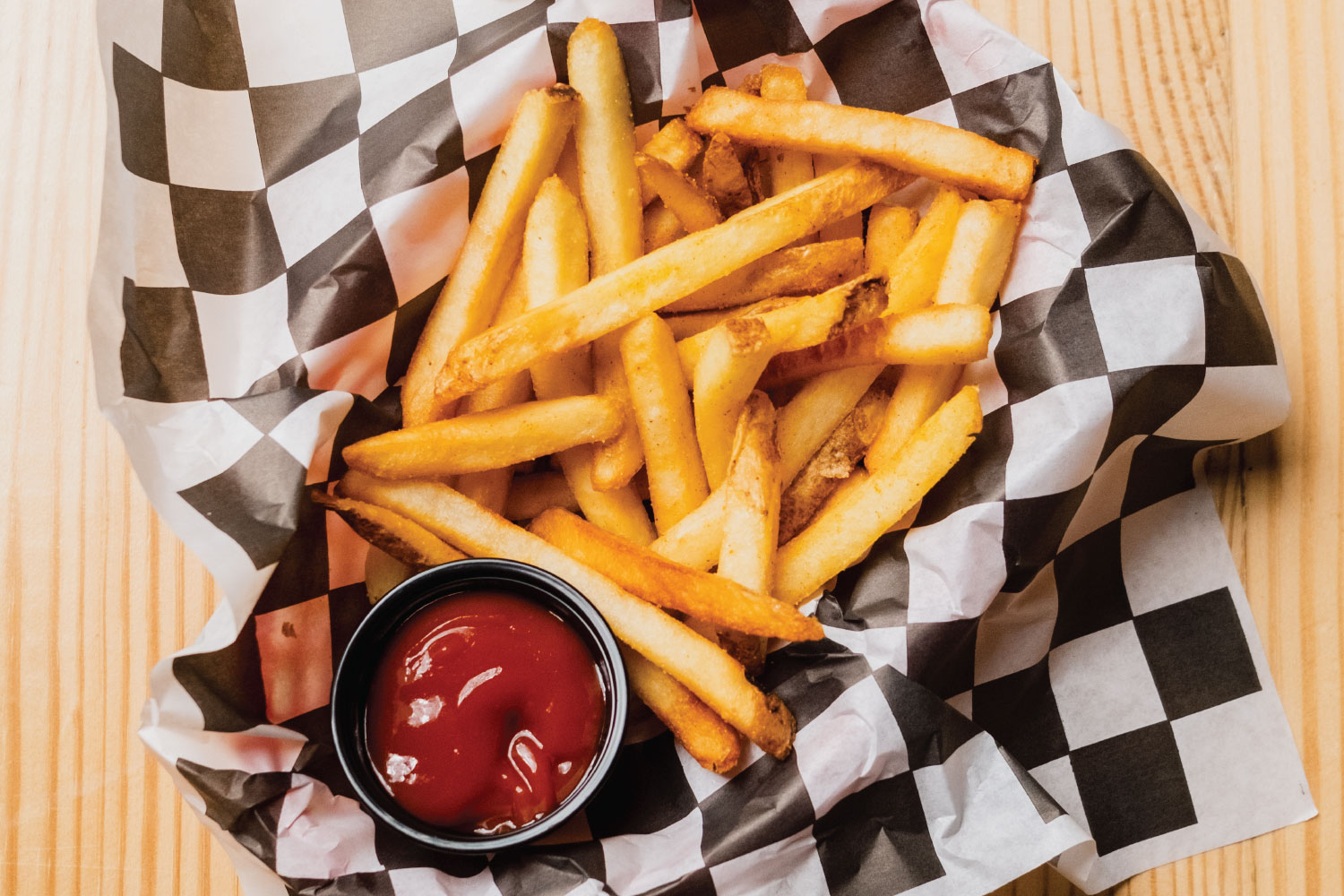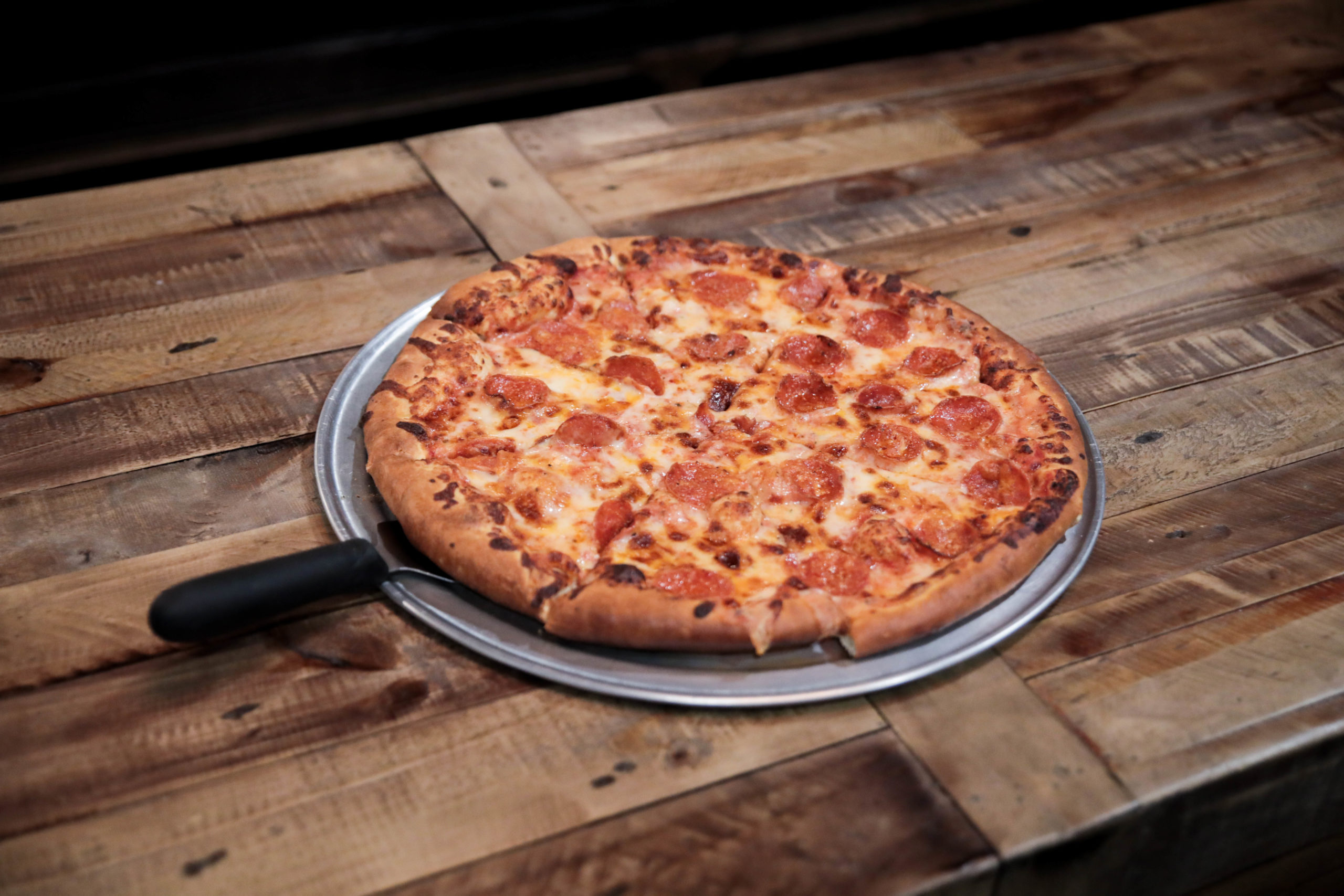 Large Cheese Pizza
$12 (additional toppings $1.50 each)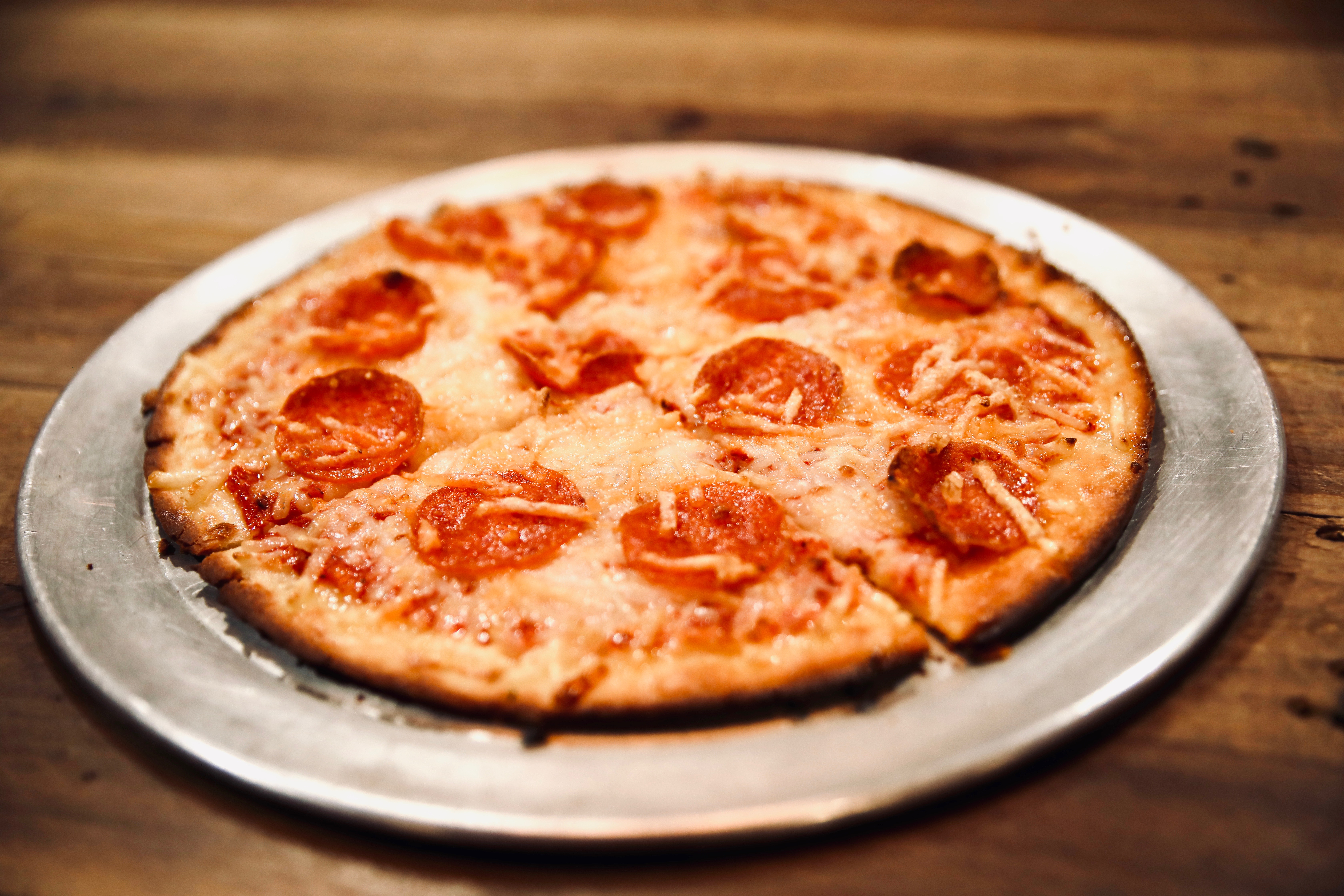 Gluten Free Pizza (10″ Personal)
$14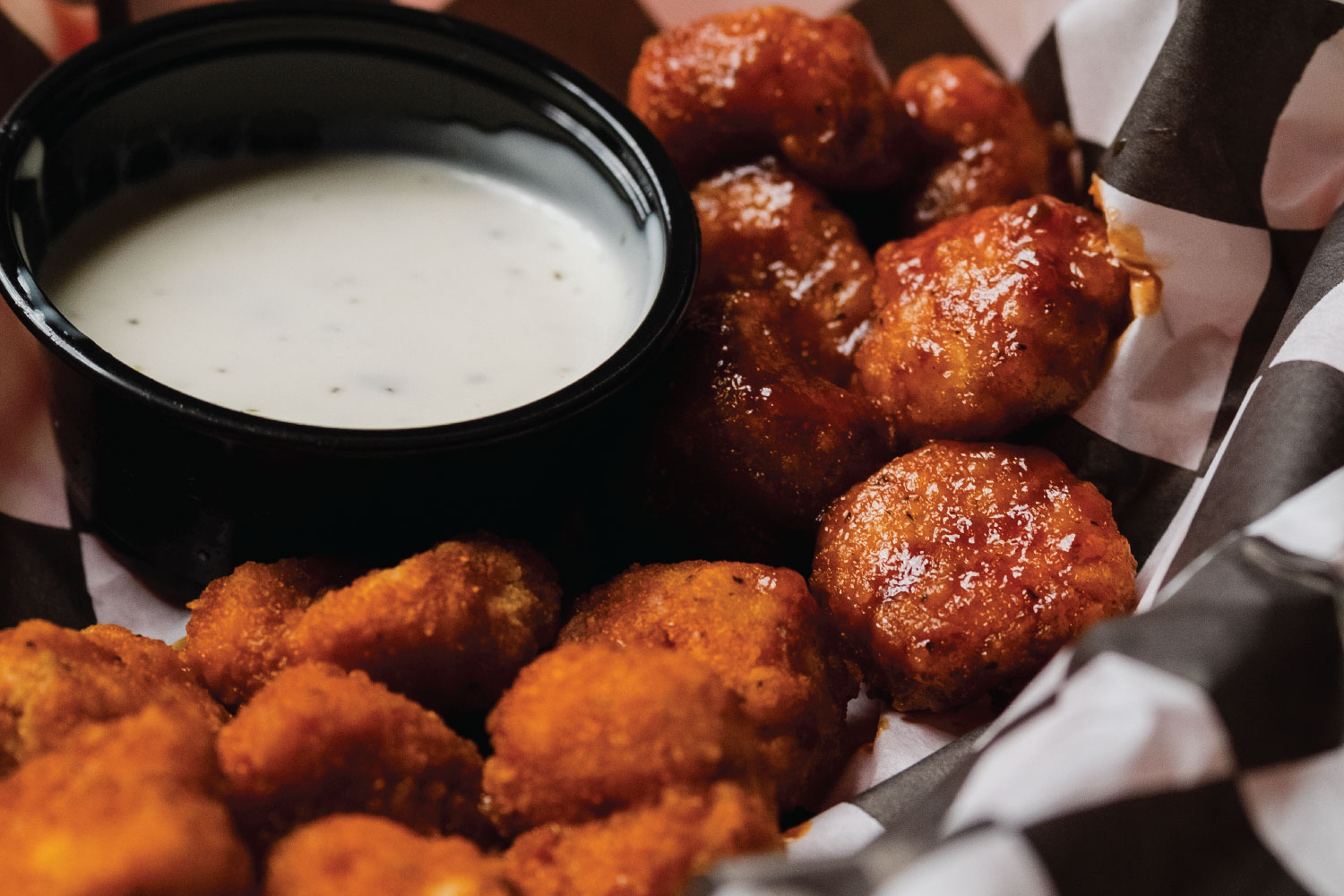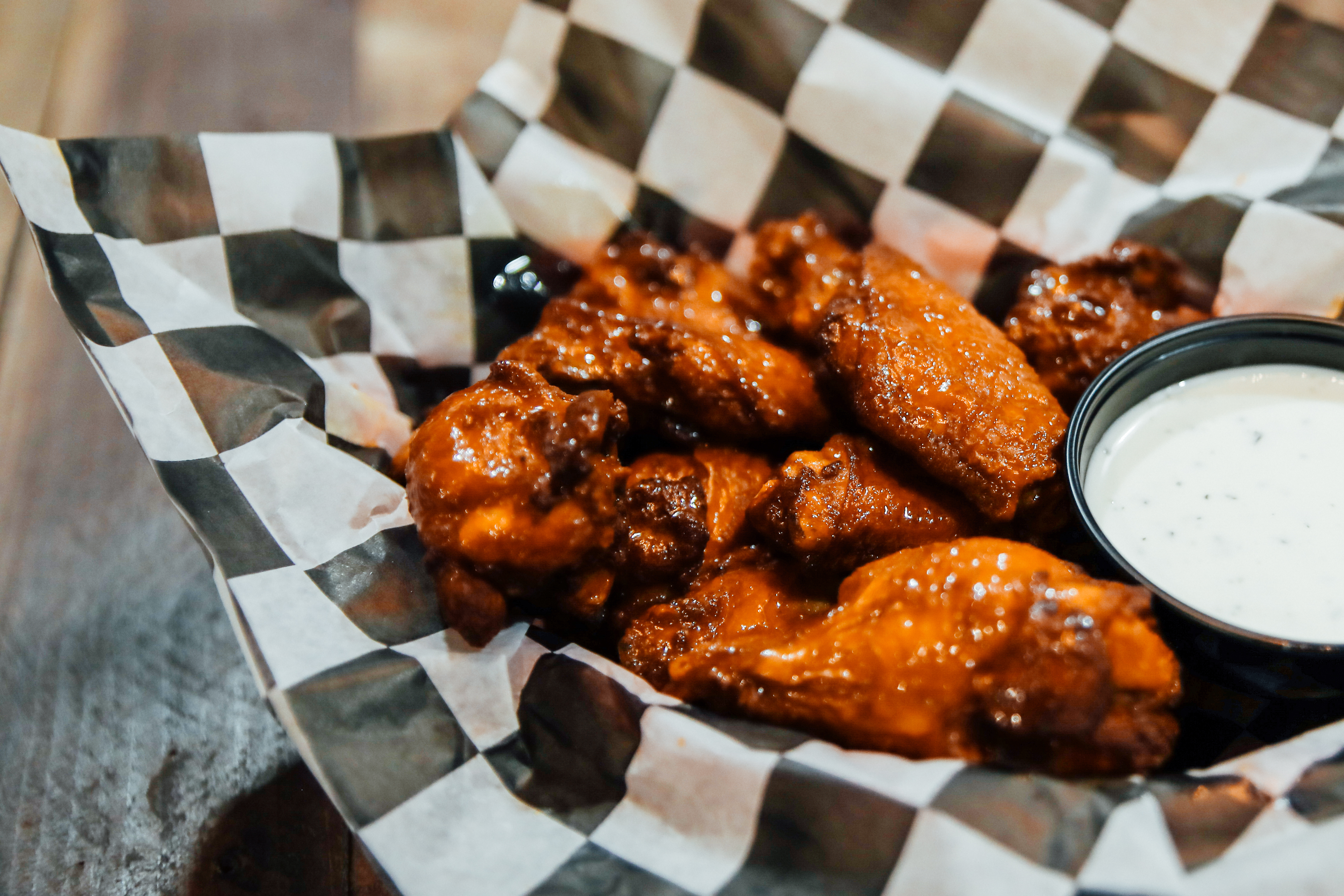 Chicken Wings (6 Wings)
$11
Leave with more than just memories!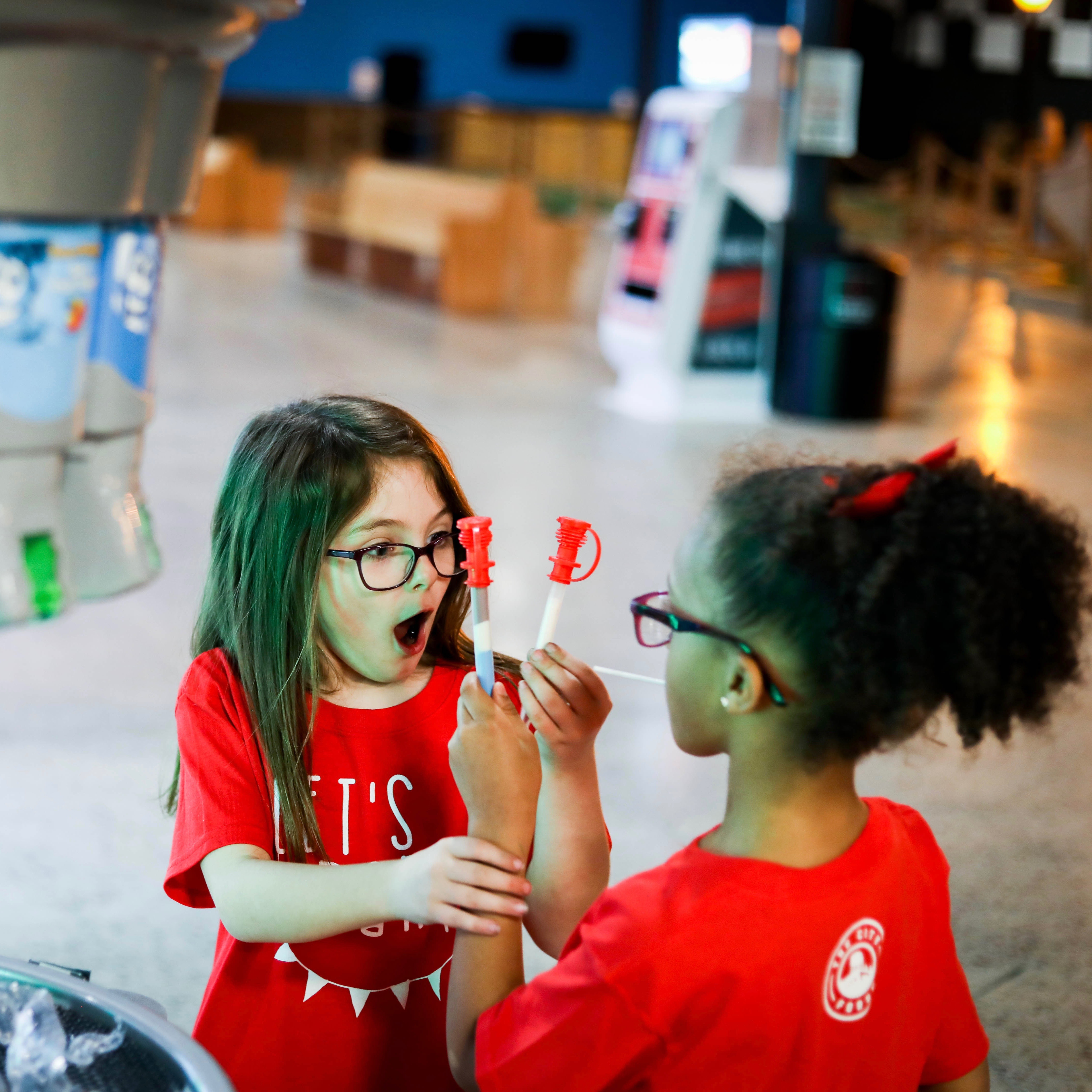 12″ Pucker Powder Tube per participant
60″ tube for the birthday kid
$3 per person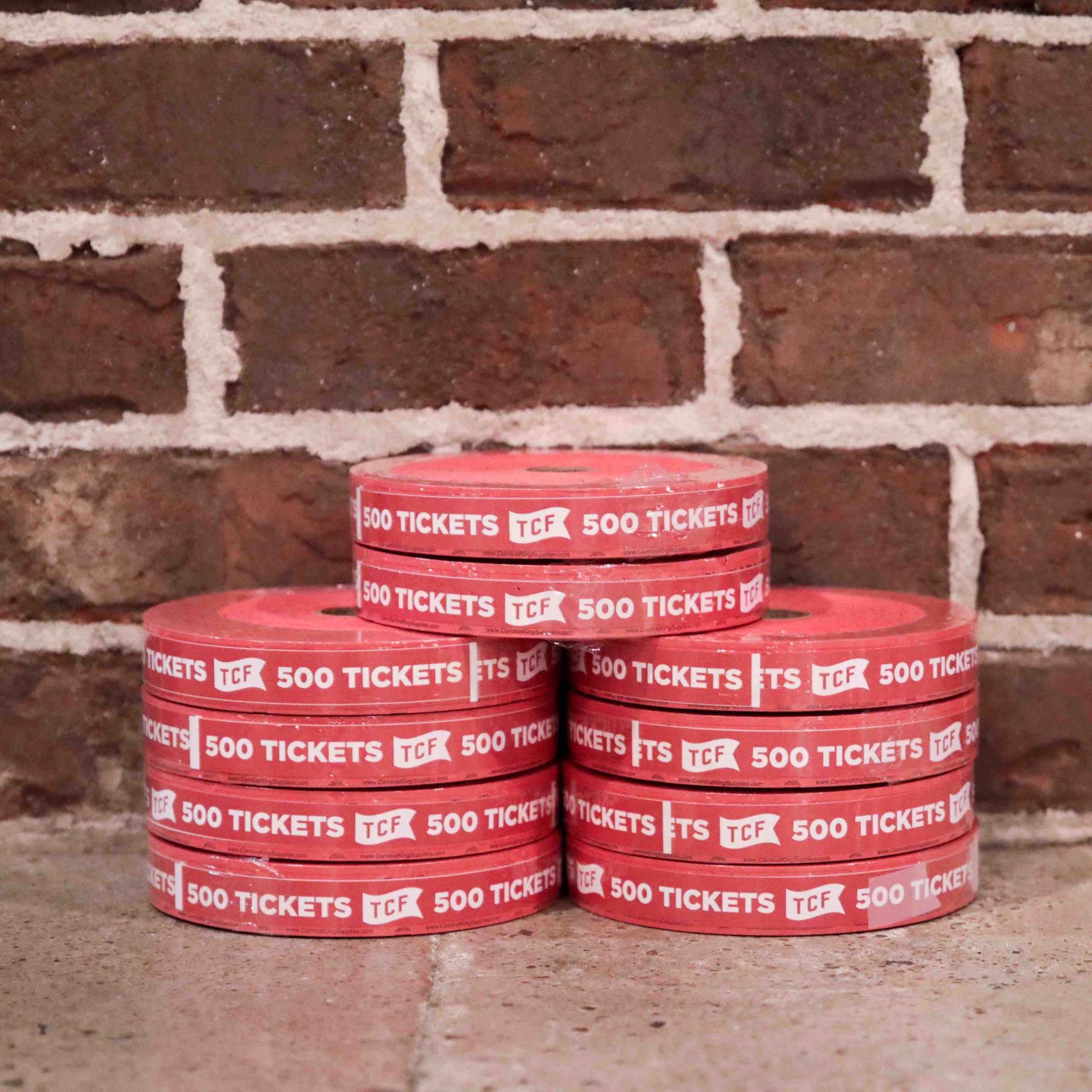 Take the stress out of planning and hosting your party!
Go Shawty, It's Your Birthday!
Read our Frequently Asked Party Questions
Read our Frequently Asked Party Questions