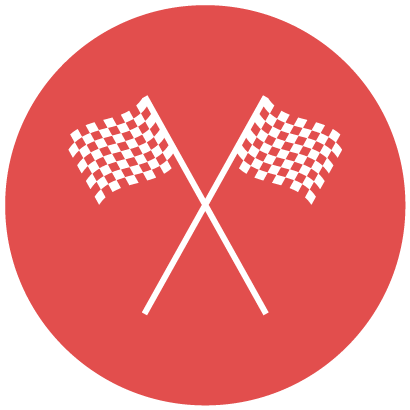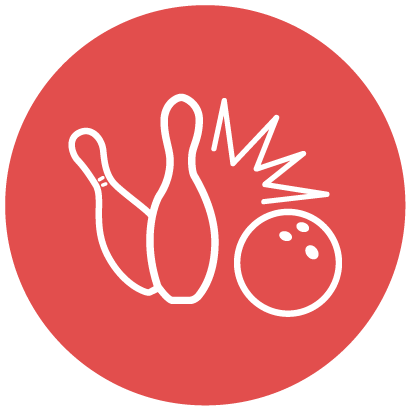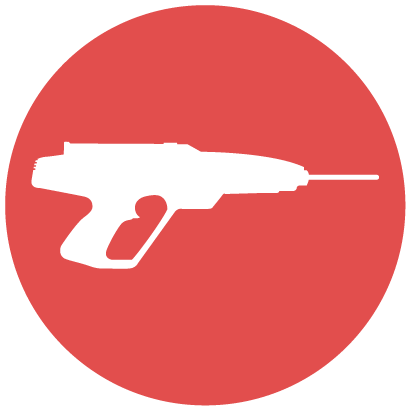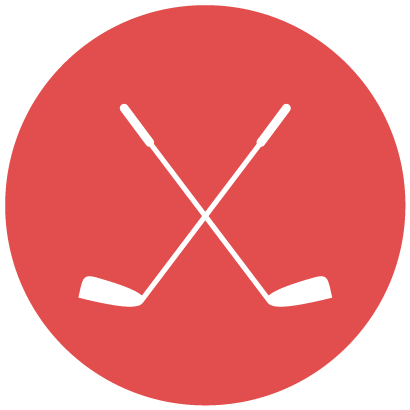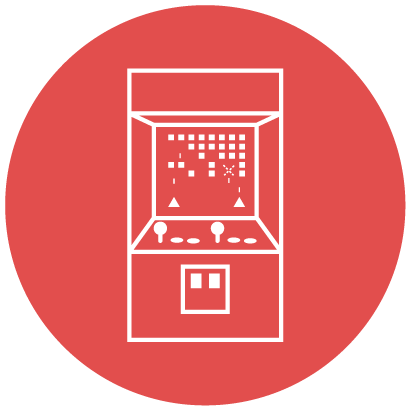 We are the ultimate game plan! Long days can take a toll, and that is where we come in.
With a focus on design and ample space for socializing, we feature high-speed go karting, 10 lanes of bowling, 2 stories of laser tag, 18 holes of mini golf and an arcade filled with the classics as well as the newest games!
We said goodbye to the corny carpets and childish themes, and went straight for the good life with a modern, industrial look unlike anything seen before.
We're New In Town, but not really!
The City Forum is the brainchild of the Knott family, a family of serial entrepreneurs whose passion for Clarksville has sparked a new vision of what a family entertainment center can be. The Knott family started Project 2231 which includes: Miss Lucille's Marketplace, Miss Lucille's Cafe, The Belle Hollow, The Madison Room, Acme Athletics, and Dock 17!