Competing. Eating. Meeting.
Our all-inclusive, team-building package allows your group to spend time competing on teams and one hour to meet together in a reserved room. Your package includes: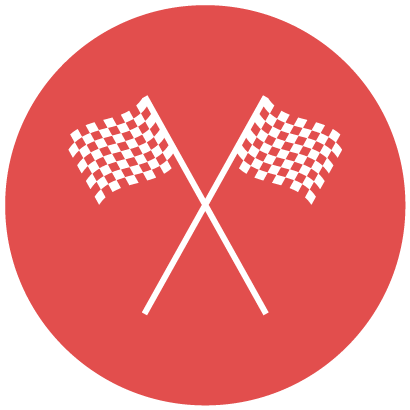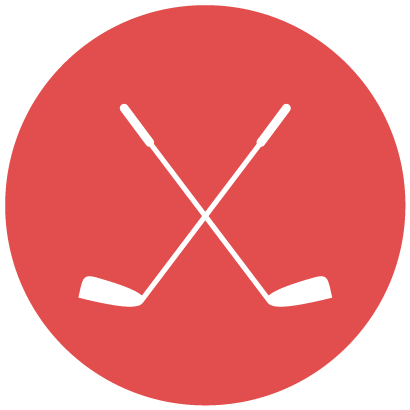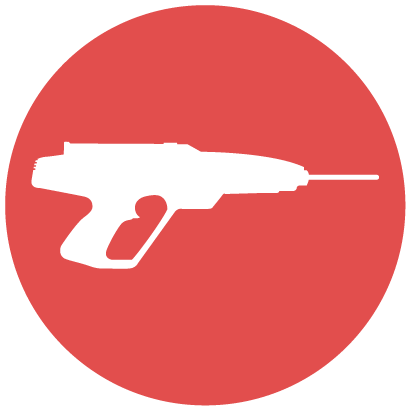 Handmade Pizza + Unlimited Drinks for Your Team + A Private Meeting Room for One Low Price!
WE'RE READY TO START PLANNING YOUR EVENT
Fill out the form below or call 931-919-5051 extension 2 to get in touch with our Party and Event Coordinator! When you're done, click submit and the interwebs will deliver your desires to our doorstep.