IT'S TIME TO
COME TOGETHER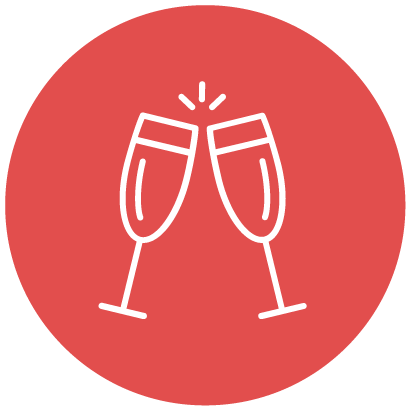 Company Picnics and Celebrations
This isn't your average company party! When the work is done and it is time to celebrate, The City Forum is the place to come together and bring out the competitive spirit! We offer an experience unlike any other in the area and are dedicated to make sure your event is off the charts.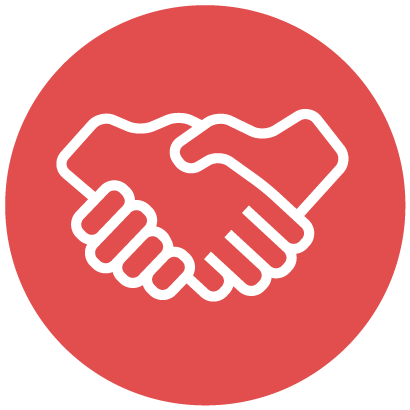 Team Building
Looking for a unique environment to lead team building activities and to refocus your company? The City Forum will make sure your team is able think outside the box and be proactive in the tasks they are assigned. We also have A/V assets and free wi-fi available so that your game plan flows fluently at our facility.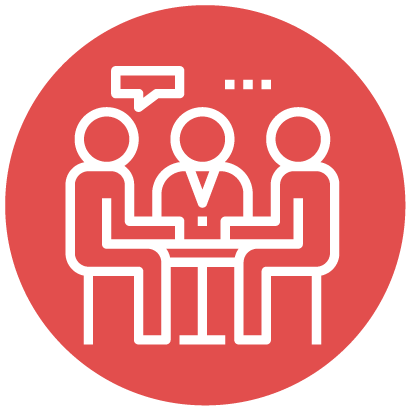 Company Outings
Ready to get out of the office? Host a speaker, come together for some games and grub, or work on a new game plan here at The City Forum. We have 6 private rooms and will be opening a 200+ person event space in the coming months called the Madison Room that are perfect for any size company.
Your Experience Comes First
"Our summer outing for families was a blast! The team was so flexible and easy to work with and added personalized details that made the day really special. People are still talking about what a good time they had with their kids!"
Dian Wallace
Administrative Business Partner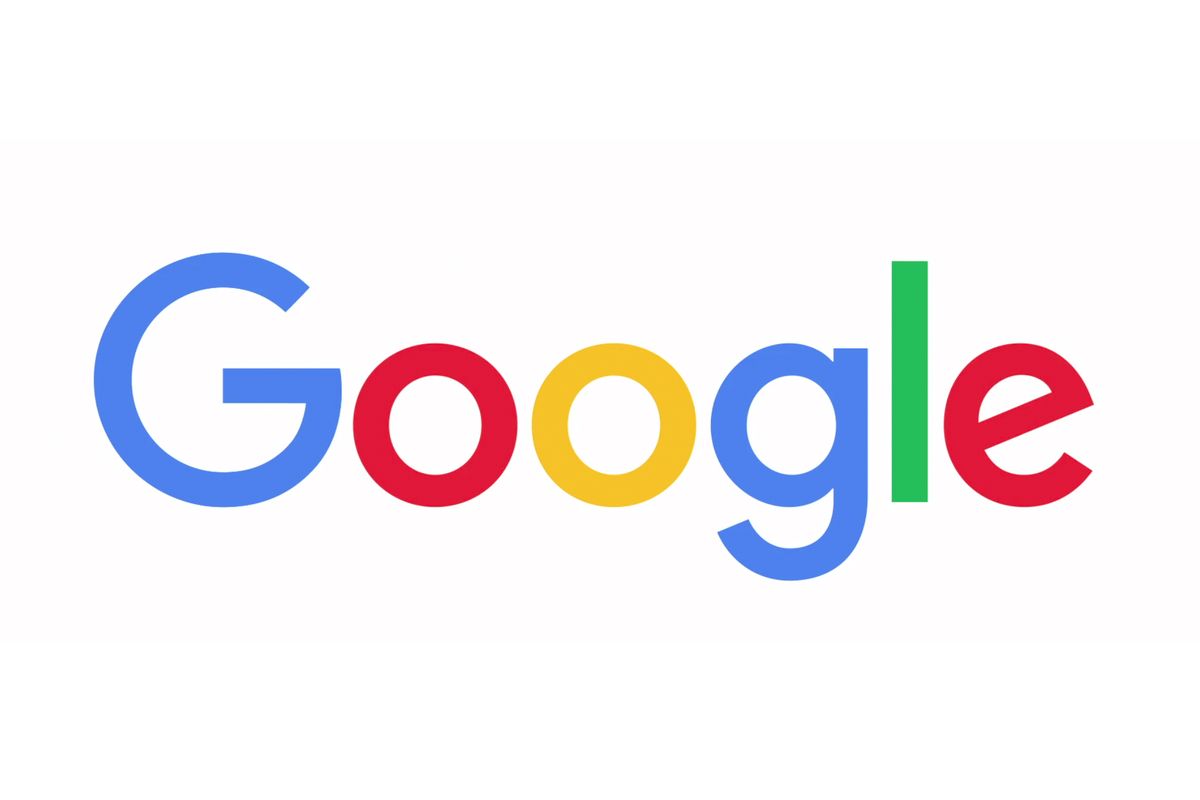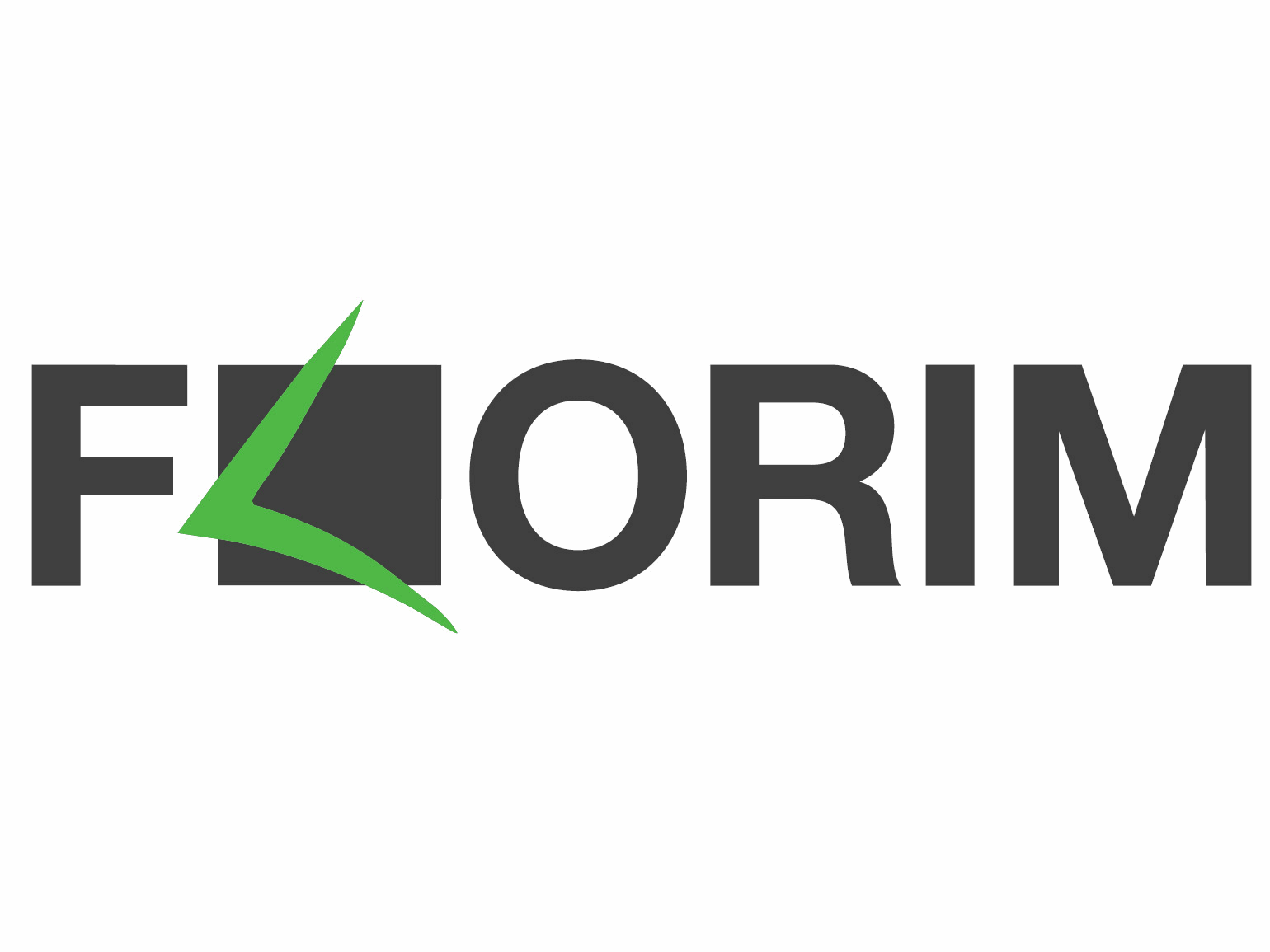 "The City Forum provided an all around family fun venue for all our employees and their families! It gave everyone a chance to bond outside of work while seeing their families really enjoy time together. I would recommend any future company event here! It is THE place to have corporate functions. Making them less drab and uncomfortable and more fabulous and enjoyable!"
Rebecca Jacks
Human Resources
WE'RE READY TO START PLANNING YOUR EVENT
Fill out the form below or call 931.919.5051 option 3 to get in touch with one of our hosts! When you're done click submit and the interwebs will deliver your desires to our door step.